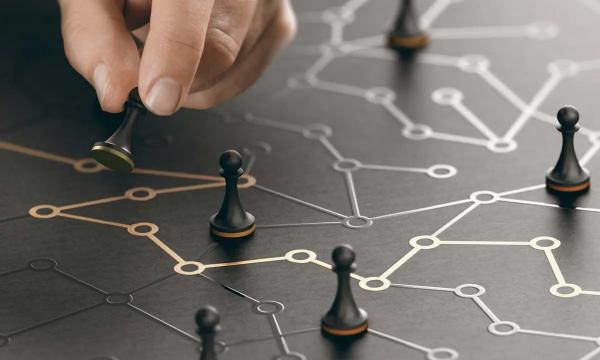 Supply Chain Management
---
Master the supply chain from end to end, from procurement to distribution.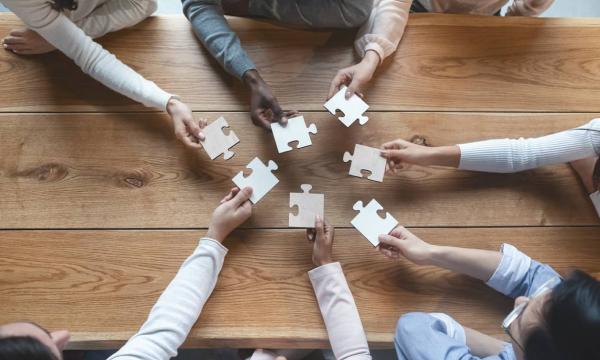 Project Management
---
Develop the skills and methodologies to become a successful project manager.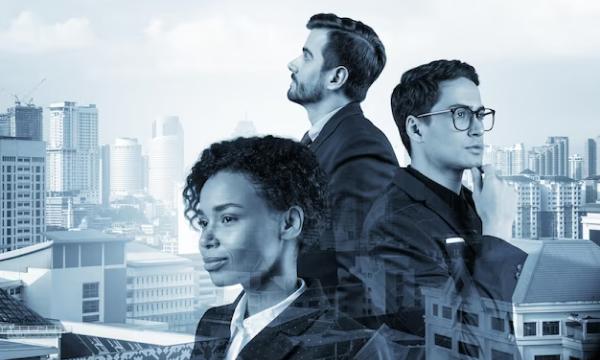 Ucertify
---
Navigate the intersection of technology and supply chain management.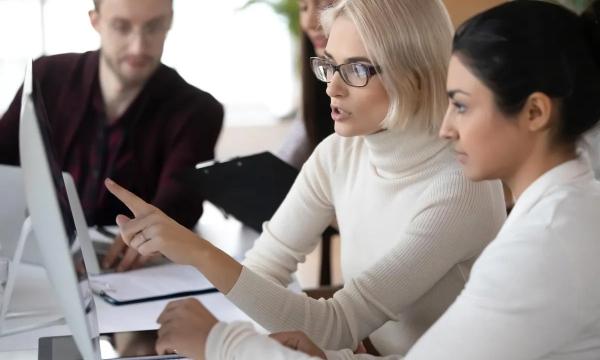 Job Search Roadmap
---
Learn the art of landing your dream job, from crafting a winning resume to acing interviews.

Testimonials

Use this snippet to presents your content in a slideshow-like format. Don't write about products or services here, write about solutions.
Testimonials
---
I highly recommend the job search coaching services both to newcomers to Canada and to experienced Supply Chain Management and BA
professionals looking for a steady or fast career growth. - Gautier Djeukam​

Testimonials
---
As a newcomer, Canadian job market seemed much complicated to me and I was really confused. I got a job within 3 months through a systematic process of job search under the guidance of Cerial Projects. - Maidul Islam
Testimonials
---
The unique insight and industry knowledge of supply chain and project management from this network are amazing. - Wole Agunbiade
Testimonials
---
The CAPM/PMP and RMP trainings provided for our organization were very effective and practice tests and quiz questions were very helpful for the exam. - Hari Sankar
Previous
Next
Brands and Affiliations
We are in good company.